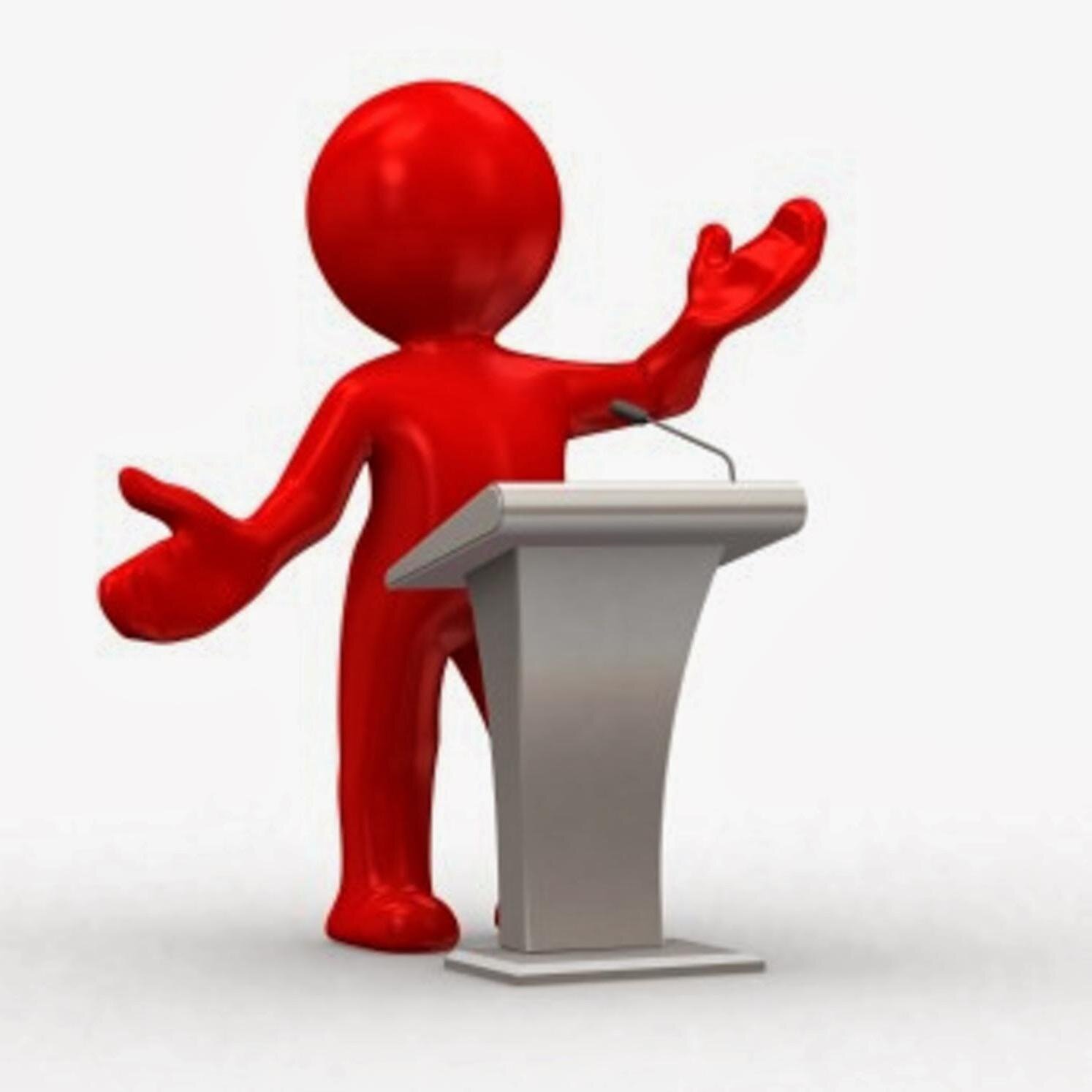 Success in the workplace depends on your stellar communication skills.  Are they stellar?  Would you admit they need some improving?  Do you shy away from assignments because they involve getting up in front of a big group of people?
Two suggestions for you:
Every Westchester Library cardholder has free access to the internationally known software, business, and creative company called Lynda.com.  Subscribing on your own could cost everywhere from $20 to $30 a month depending on the plan.  Take advantage of this great value!
Once you have signed into your account you can browse the Library for courses, use key words such as communication, presentation, and listening. Try the courses labelled foundation of or fundamentals of to get started.  In your searching, check the left hand side of the page, there are many different ways for you to narrow your search to just the course you're looking for.
Try courses by: Jeff Ansell, Todd Dewett,Tatiana Kolovou, and John Ullmen to get yourself started in the Lynda library.  Take notes, do the exercises, and enjoy learning from the experts.
If you want to try speaking in front of live audiences, explore the Toastmasters International website for a club located near you that meets at a convenient time.  Joining Toastmasters for a nominal fee gives you the fabulous opportunity to practice writing speeches and presenting.
Each meeting you attend you'll have the chance to speak extemporaneously on a myriad of topics.  Someone will time your speech whether prepared or off- the- cuff and another member will be counting your "uhms" and "ahs."  The intention is for members to notice and to stop the nervous tendency to use filler words while speaking.
Another Librarian once commented to me that he noticed a difference in my confidence and speaking manner.   Take it from me – joining Toastmasters is a great step towards improving your professional skills.
Whether in front of the computer, or at a local Toastmasters meeting, improving your speaking skills is key to success in the workplace.